Sparrow & Sons Plumbing
|
305 W Weaver St,
Carrboro,
NC
27510
|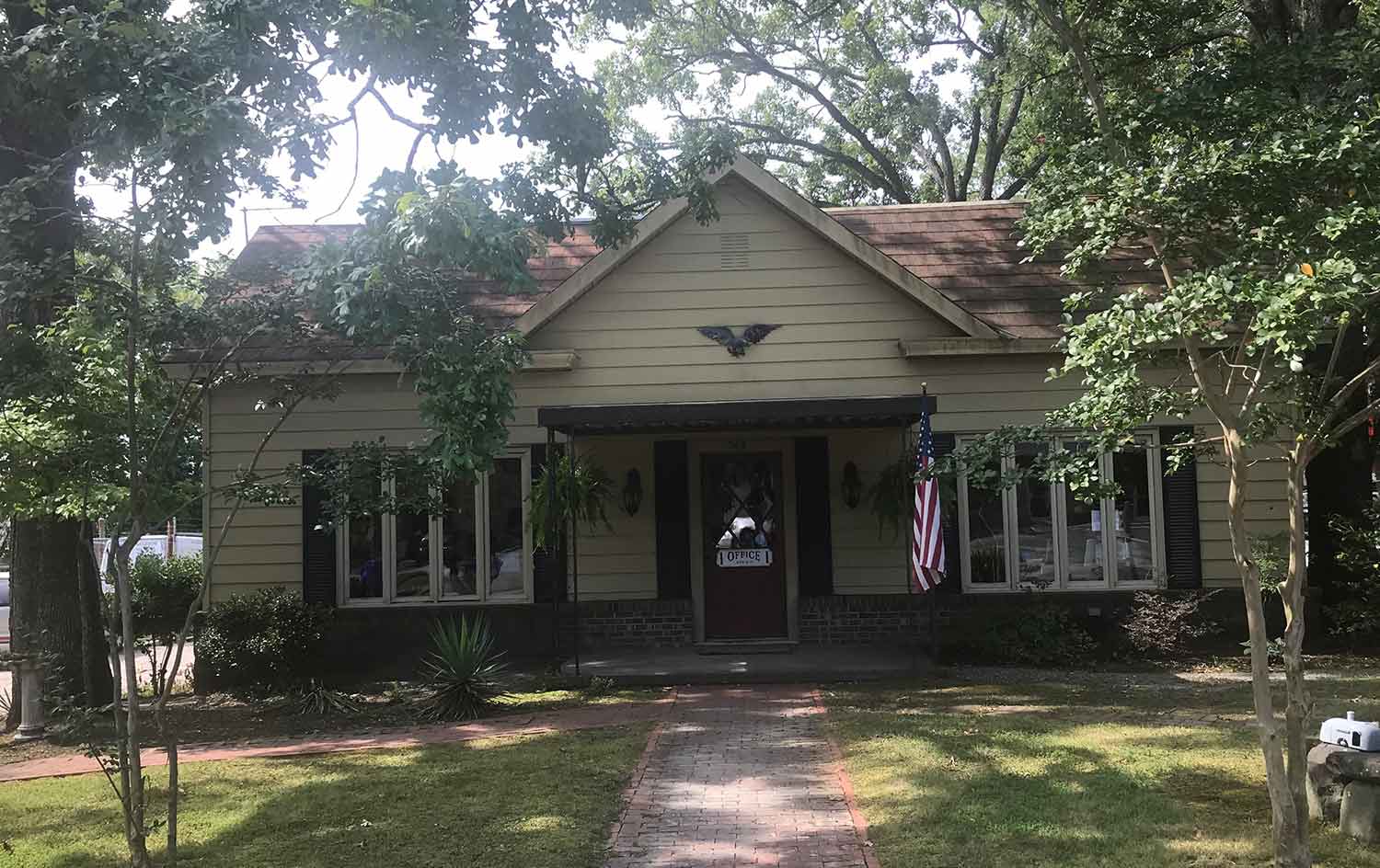 Our Fifth Generation Plumbing Company
There are hundreds of plumbers out there, but few of them can say they have as much experience as us. Our family-owned and -operated plumbing company has served Carrboro ever since 1942. For decades, we've been handing down wisdom from parent to child until our team can fix just about any plumbing problem. From clogged toilets to bathroom remodels, Sparrow & Sons Plumbing has the expertise to help.
We Learned From The Best To Be The Best
Decades Of Generational Wisdom Under Our Belt
Along with vast plumbing knowledge, we've also passed down the values of customer service from parent to child. That's why we're known all across the Carrboro area for our dependable service and have earned years of repeat business. We provide the same excellent service to you as we did to your grandparents.
Sparrow & Sons Plumbing's History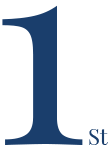 Generation
Carl Braxton "Big Daddy" Sparrow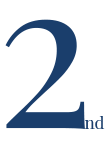 Generation
James "Martin" Sparrow
-Married to Emily Sparrow
Emily Sparrow
-Married to James Sparrow
Brack Sparrow
Watts "Skeeter" Sparrow
Betty Sparrow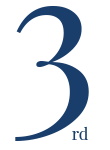 Generation
Jerry Sparrow
-Son of Emily and James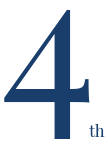 Generation
Michael Sparrow
-Brother of Jonathan Sparrow
Jonathan Sparrow
-Brother of Michael Sparrow
Seth Sparrow
-Brother of Michael & Jonathan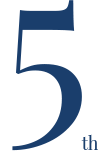 Generation
Calvin Sparrow
-Son of Michael